Cash for Cars Melbourne – Your #1 Car Removal Service
Looking to get rid of your old car? Thinking that it is time to remove your used junk car? Had enough of your broken scrap vehicle? Are you worried about getting rid of it? There is no need to! If you are looking to get Cash for your car in Melbourne, then All Cash For Cars Melbourne is the team for you. We are here to provide you with the best service in Cash for cars in Melbourne. We offer an efficient & free car removal solution in different Melbourne locations. And we aim to ensure that your unwanted truck, car, van, motorcycle, ute and so forth is collected from your property and you get great money for it! That's right we offer car removal and Cash for car payments for all cars Melbourne wide.
We Take All Cars, All Vehicles And Pay You Great Cash!
At All Cash For Cars, we take all types of old cars and vehicles, in all kinds of conditions. It doesn't matter how it looks or how it works. We will take it off your hands from any Melbourne location. We accept damaged cars, vans, trucks, motorbikes, 4x4s, utes and anything with four wheels and an engine! We will buy scrap vehicles off you and pay you significant Cash for trucks, unwanted cars & other vehicles. We will work on a simple system in which you can fill out our online form or contact us on 0401 322 141, and we will get back to you immediately with a free quote!
Want to sell your car? Got an old car? Need car or vehicle removal services? If so then Cash for cars Melbourne pays instant Cash. We are also professional car removalists offering efficient and straightforward car removals for all cars Melbourne wide. We accept any car or vehicle and any make model in all types of conditions. If you have a damaged car or old car you can sell your car to us. We even pay Cash for scrap as well.
We are offering the most accurate Cash for car services and price in Melbourne. We will provide you with a competitive and honest price for your car, and we will take it off you for free! To get simple and effective Cash for cars in Melbourne, get in touch with our team. If you need to sell your vehicle, sell your car no matter its make model call us today, and we'll give you the Cash for car price and offer free car removal too.
CASH FOR SCRAP CARS – ON THE SPOT SERVICE!
We offer car removal services. Need your car or vehicle removed right away? Are you dying to get rid of it? All Cash For Cars is ready to provide you with that service! We work all over Melbourne and are happy to drive anywhere you need us to. We provide an on the spot service for all cars removal services. We have been providing this service for over 10 years, and we are great at it. All you have to do is contact us today and arrange a time for us to come pick up and remove your car. We are happy to pay our Cash for used cars in Melbourne..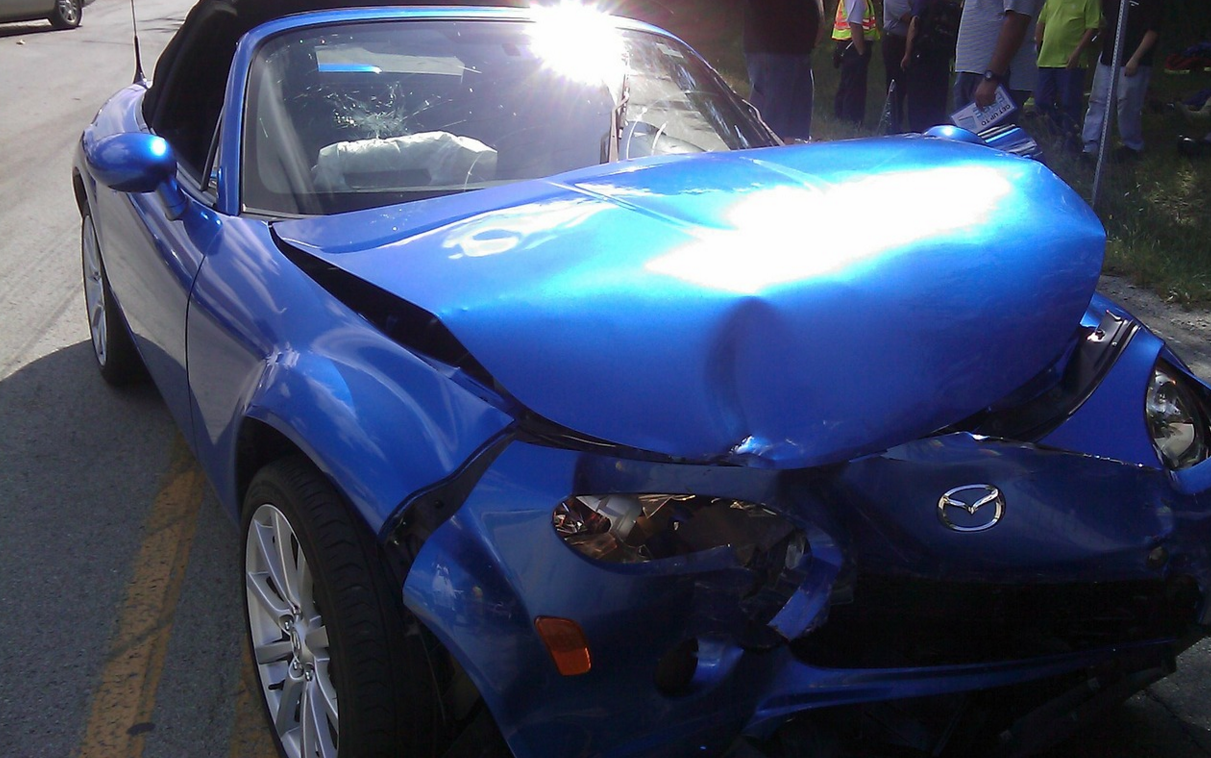 Experienced In Cash For Used Cars In Melbourne
With have over 10 years experience in providing Cash for old cars and car removals in Melbourne. We understand what cars and vehicles are worth, thanks to assessing the type of model, make, condition and year. From here, we know the value of your car and will provide you with that cash value when we collect it. With our knowledge, we can quickly assess and provide you with the price that you want.
So if you want to sell your vehicle car for Cash and get car removal in Melbourne then call us today.
Free Car Removal Services For You!
Once you've accepted our Cash for cars Melbourne offer, we handle the rest of the workload. And we do it all for free! You won't have to pay a single cent for anything. Just tell us when and where you want us to pick up scrap cars & other junk vehicles, then one of our team members will collect it for free! That's right. With All Cash For Cars, you will get a free quote, and a free vehicle and car removal pick up. We are all about providing you with the free services that we get the car off your hands and pay you great money for it!
Why Us For Cash For Cars and Car Removal?
We're specialists in valuing cars, giving them a competitive and accurate price, paying Cash for cars and offer professional car removal services as well. You're probably wondering why we pay Cash for cars. Well, we're wreckers which means we want cars no matter their condition. So we can pull apart the cars, recycle parts appropriately and reuse car parts which can get used again. To us, there is always still value in a vehicle or car, no matter how damaged or deteriorated it is. And not just for us, others benefit from salvaged parts as well. People such as panel beaters, mechanics, car enthusiasts and anyone looking for an old or used car part so they can fix their car.
Why Sell Your Old Car For Cash?
Do you have a car or vehicle which is sitting around merely taking up space? Whether it be in your garage or on your property. If you do, then now is the time to get rid of it before if it loses you more money.
An old, damaged, broken, unused or scrap car will devalue your property, make it appear messy and sometimes create problems with neighbours due to the terrible appearance. When cars have been sitting around for a long time idle and not used, their condition will deteriorate. There is no doubt about it. Once they start to create problems like rust, pollution from leaking oils and chemicals, it becomes challenging to sell them and have them properly removed. So why not get money for it and have it removed entirely hassle-free.
If you've got a car sitting around which isn't worth the money in repairs then getting it safely removed can be expensive. If you want to get rid of your old car, clean up your property and get Cash, then contact us today and let us value it, give you Cash for your car and remove it for free.
Any Condition Car Accepted!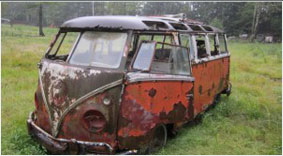 Regardless of the condition of your car or vehicle, we will take it off your hands. All Cars For Cash are the professionals that want all types of cars or vehicles.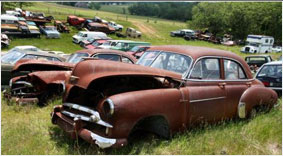 We provide free no-obligation quotes, free pick-up and car removals. With us, you won't be charged anything, just paid cash on the spot.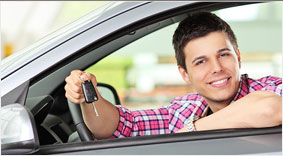 With our eye for detail, we can find the use of any old, damaged, broken car or vehicle. We will recycle it and bring its parts back to good use.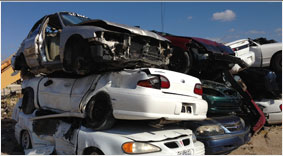 From vans to utes, from cars to trucks, and every vehicle in between, expect us to take all types of cars or vehicles right off your hands with our professional car removal service.