Cash for Cars Melbourne – Your #1 Car Removal Service
Looking to get rid of your old car? Thinking that it is time to remove your used junk car? Had enough of your broken scrap vehicle? Are you worried about getting rid of it? There is no need to! If you are looking to get cash for your car in Melbourne, then All Cash For Cars are the team for you. We are here to provide you with the best service in cash for cars in Melbourne. We offer an efficient & free car removal solution in different Melbourne locations, and we aim to ensure that your unwanted truck, car, van, motorcycle, ute and so forth is collected from your property and you get great money for it!
We Take All Cars, All Vehicles And Pay You Great Cash!
At All Cash For Cars, we take all types of old cars and vehicles, in all types of conditions. It doesn't matter how it looks or how it works, we will take it off your hands from any Melbourne location. We take damaged cars, vans, trucks, motorbikes, 4x4s, utes and anything with four wheels and an engine! We will buy scrap vehicles off you and pay you great cash for trucks, unwanted cars & other vehicles. We will work on a simple system in which you can fill out our online form or contact us on 0401 322 141 and we will get back to you immediately with a free quote!
We will offer you a competitive price for your car and we will take it off you for free! For simple and effective cash for cars in Melbourne, get in touch with our team.
Cash For Scrap Cars – On The Spot Service!
Need your car or vehicle removed right away? Dying to get rid of it? All Cash For Cars is ready to provide you with that service! We work all over Melbourne and are happy to drive anywhere you need us to. We provide an on the spot service for all cars removal services. We have been providing this service for over 10 years and we are great at it. All you have to do is contact us today and arrange a time for us to come pick up and remove your car. We are happy to pay our cash for used cars in Melbourne.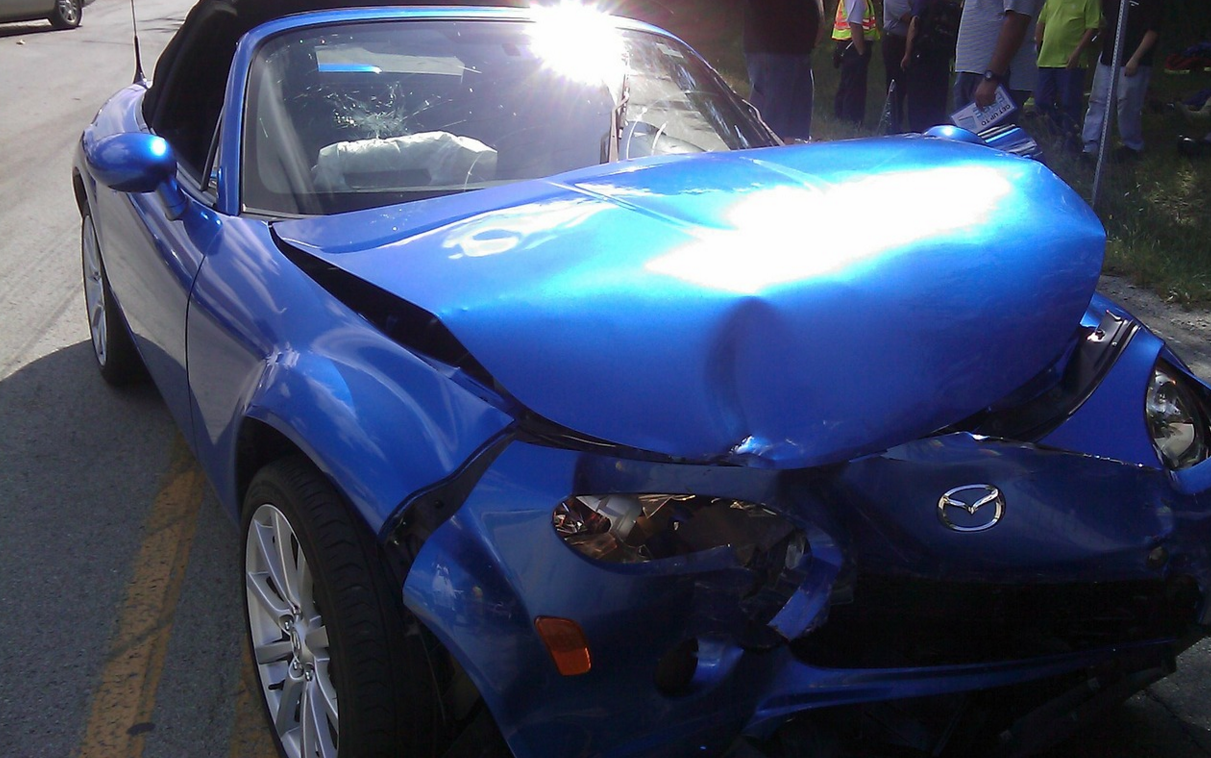 Experienced In Cash For Used Cars In Melbourne
With have over 10 years experience in providing cash for old cars in Melbourne. We understand what cars and vehicles are worth, thanks to assessing the type of model, make, condition and year. From here, we understand the value of your car and will provide you with that cash value when we collect it. With our knowledge, we can quickly assess and provide you with the price that you want.
Free Car Removal Services For You!
When you take our offer, we handle the rest of the workload. And we do it all for free! You won't have to pay a single cent for anything. Just tell us when and where you want us to pick up scrap cars & other junk vehicles, then one of our team members will collect it for free! That's right. With All Cash For Cars you will get a free quote and a free car removal pick up. We are all about providing you with the free services that we get the car off your hands and pay you great money for it!
Fill in our Online Form today or contact us directly on 0401 322 141. We will provide you with a free quote once you provide us with all the details of your car! Get in touch with the best cash for cars in Melbourne.
Any Condition Car Accepted!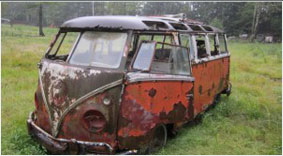 Regardless of the condition of your car or vehicle, we will take it off your hands. All Cars For Cash are the professionals that want all types of cars or vehicles.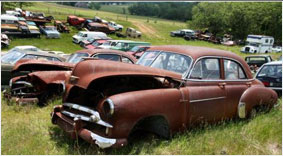 We provide free no-obligation quotes, free pick-up and removals. With us, you won't be charged anything, just paid cash on the spot.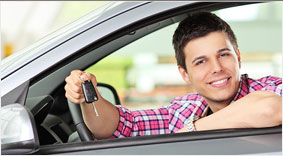 With our eye for detail, we can find the use of any old, damaged or broken car. We will recycle it and bring its parts back to good use.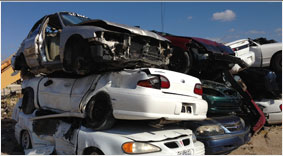 From vans to utes, from cars to trucks, and everything in between, expect us to take all types of cars or vehicles right off your hands.