If you've got an old or damaged car just sitting there wasting away, why not turn that useless vehicle into some fast cash?  Whether you've been looking around for the best deal for your unwanted vehicle or don't even know your options, All Cash For Cars is here for you – we offer the most competitive deals around, and will make sure you get a fair price for your unwanted vehicle.  Here's how to get the most amount of cash for your unwanted car in Melbourne!
What do you take?
At All Cash For Cars, we take all of your unwanted motorised vehicles!  From cars and trucks to motorcycles and utes, we take any unwanted vehicle off of your hands and give you top dollar for it.  If you have a vehicle you're wanting to get rid of, we will offer you the best price around.  No matter the condition, we will take it – contact us today to start the process of turning your unwanted vehicle into easy cash!
What do I need to do?
Whether you have a vehicle that was in an accident or you just don't want it any more, we can help you out by offering you top dollar for your vehicle.  The process is simple – give us a call or fill out our online form to have one of our scrap vehicle experts contact you directly.  We will set up a time to come pick up the vehicle and pay you cash on the spot!  No stress, no worries.  We make it easy to do business with us.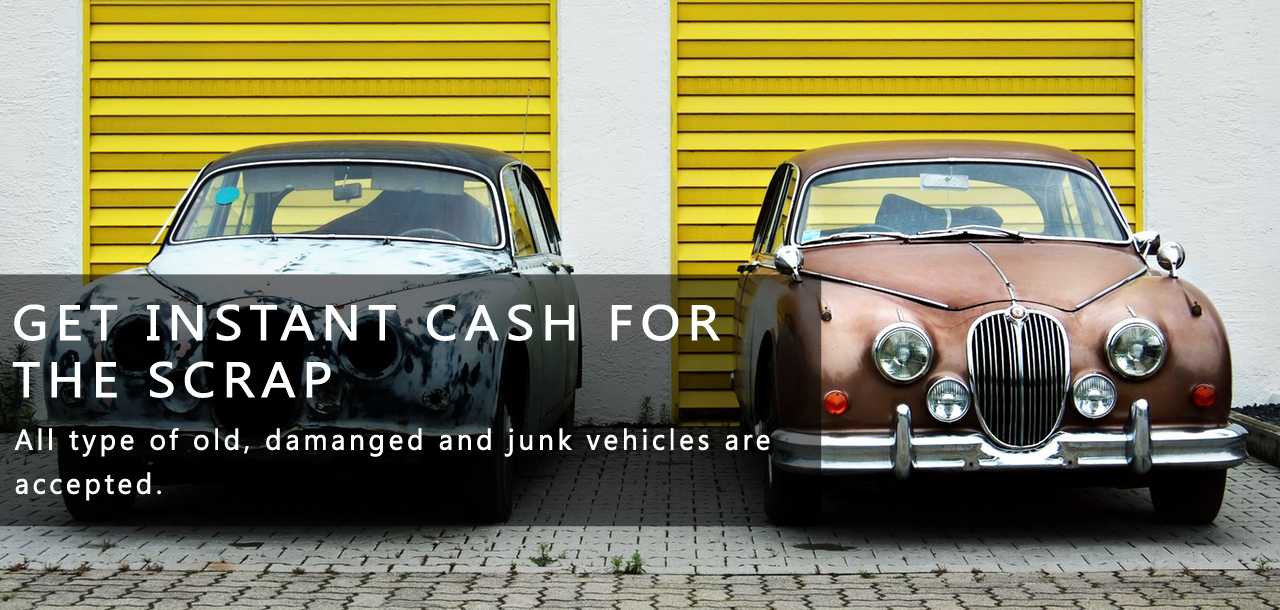 What services are free?
Great question!  We don't want you to worry about being charged to take your vehicle away, which is why we offer a few of our services completely free of charge.  You'll get a free  quote so you know exactly what to expect when we pick up the vehicle – no surprises.  We also offer free pickups and car removal services, all included in the package.  We take the stress out of getting rid of your unwanted vehicle and put money directly into your pocket!
What if it's damaged?
Damage doesn't matter!  We accept all conditions of vehicles – no matter if it's damaged because of a wreck or in pristine condition, we will take it and give you a fair price for your unwanted vehicle.  You'll get on the spot payment and we will remove your damaged vehicle for free!  Now is the time to get rid of your unwanted, damaged vehicle!
How do I get started?
We would love to help take care of your unused and unwanted vehicles, and we are here to provide a stress-free and easy removal service.  All you need to do is contact us over the phone or through our online contact form and we will get the process started for you.  We will schedule a time for us to pick up your vehicle with our free removal services, where we will pay you on the spot – once you contact us, we do all the heavy lifting!
For over 10 years, the team at All Cash For Cars has been providing the best offers for unused cars and vehicles in the Melbourne area.  Let our team take care of your concerns – if you're needing an unwanted vehicle removed, we are the ones to call!  We have been providing top quality service and we know you'll love our services.
For more information on what we can do for you or to schedule an unwanted vehicle pickup, contact one of our experts today!